Adrianne Palicki, a "Friday Night Lights" star, has appeared in a stunning photo shoots.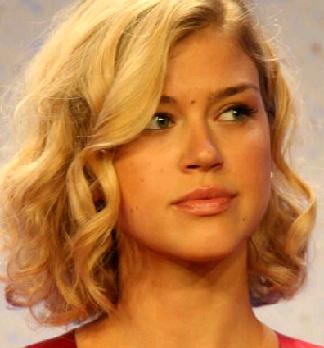 She is an American actress who currently stars as "Tyra Collette" on the NBC television series "Friday Night Lights". As for the stunning photos, you could see it here and here.
Her other television credits include "Smallville" as Kara in the season 3 finale ("Covenant").
The actress also starred in "Supernatural" as Jessica Moore, Sam Winchester's doomed girlfriend, killed by a demon, in its pilot episode. The character reappears in the "Supernatural" season 2 episode, "What is and What Never Should Be".
Comments
comments