Adrianne Curry has hit the cover of Playboy magazine as she graces Playboy Magazine for the upcoming January issue.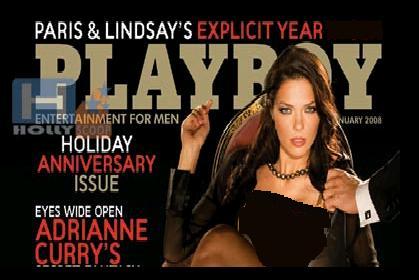 This is not the first time the "America's Next Top Model" winner was featured in the classy magazine. You could see her cover here. Her other pictures are here and here.
This second time around, she decided to feature her best friend, Andrea Brooks, who appears on all 3 seasons of "My Fair Brady", in the layout with her.
Aside from posing from Playboy, you can see her in the 2-hour Special "Chris & Adrianne Do Russia" on December 5.
Comments
comments