The Los Angeles County District Attorney will decide on Friday if Orlando Bloom should be prosecuted after he crashed his car into a parked vehicle.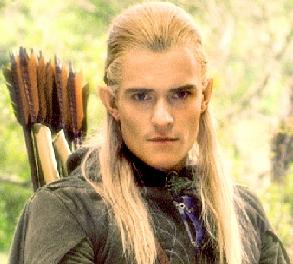 The "Pirates of Caribbean" star steered into a stationary car after a chase with photographers earlier this month. He escaped unhurt. Unfortunately, one of his passengers suffered a fractured neck.
According to the entertainment website, the investigation has been sent to the D.A. who will supervise a felony review to be able to determine if the actor or a paparazzi should be prosecuted for felony hit and run.
Police are thought to be searching for the driver of a mystery Sports Utility Vehicle that is alleged to have been chasing Bloom and may have caused the crash.
Comments
comments