Chelsy Davy, who spent a romantic safari in Botswana with Prince Harry, returned to the urban jungle as she does serious shopping.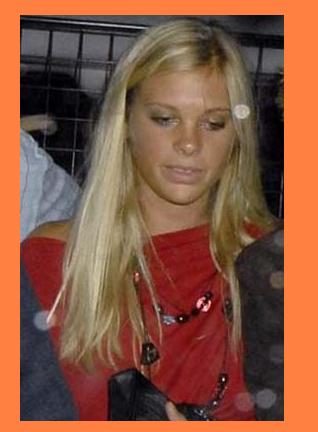 The 22-year-old blonde beauty, which was accompanied by her mother Beverley, spent several hours in the boutiques of King's Road, Chelsea. Mrs. Davy, who is in her late forties, was a beauty queen in her native Zimbabwe.
Prince Harry, who was a lieutenant in the Blues and Royals, has a few more days of annual leave left before he returns to duties after the Bank Holiday weekend and plans to spend it with Chelsy Davy, who is studying for a post-graduate law degree at Leeds University.
He has spent much of the summer in Namibia on adventure training with his regiment.
It is reported that Chelsy Davy and Prince William's girlfriend, Kate Middleton, might make their first formal appearance together at Prince Charles's 60th birthday ball.
Although invitations to the Buckingham Palace event in November have yet to be sent out, royal sources have indicated that the girls are likely to be put on the guest list.
The Queen in honour of her son is throwing the black-tie event, which includes a formal banquet, on November 13, the day before his landmark birthday.
Although Kate and Chelsy have attended a number of functions alongside senior members of the Royal Family – most recently the wedding of Princess Anne's son Peter Phillips – they have not been invited to a formal palace reception before.
According to royal protocol, only wives and fiancées are included on the guest list for such functions.
Comments
comments