Alexis Knapp is pregnant but she wasn't giving any pressure to Ryan Phillippe to be involved with her unborn child.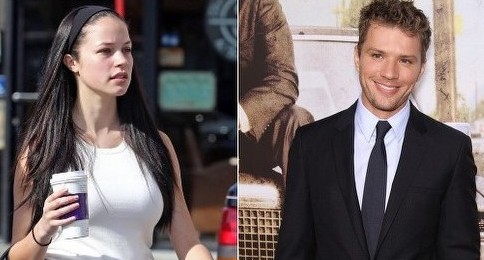 Her representative confirmed that she has never asked Ryan for any help, nor does she expect it. It was reported that she was expecting the actor's child in June and Ryan is waiting for the results of a paternity test.
But the representative insisted that Alexis will continue maintaining her silence and appreciating the love and support of her family and friends.