Ali Lohan, who is the younger sister of Lindsay Lohan, was in the audition process of HSM3 and it was claimed that producers of Disney's new film are considering her to be a part of it.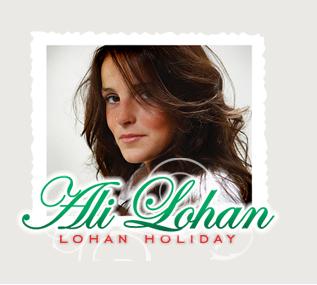 The 14-year-old sister of Lindsay is auditioning for a part in the flick, which finds Troy (Zac Efron) and Gabriella (Vanessa Hudgens) as high school seniors preparing for college.
A source revealed that there is a possibility that Ali Lohan could be up for the role of a spoiled little princess. Perhaps she will serve as a Sharpay (Ashley Tisdale) in training.
Ali Lohan is no stranger to singing. Her debut album of Christmas music, Lohan Holiday, was released in November 2006.
A representative for Ali Lohan confirmed that she is up for a part, saying, "She is auditioning for it."
Comments
comments