Zac Efron hates filming love scenes because they aren't "romantic".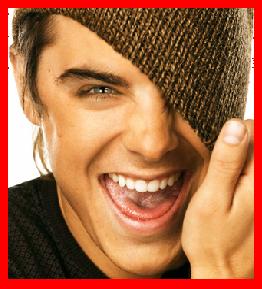 The "High School Musical" heartthrob is no stranger to puckering up on the silver screen, but insists the clinches are rarely as sexy as they appear in movies.
The young actor said, "Screen kisses are definitely not as romantic as they look. It looks like a perfect situation but what the audience don't realize is that just off camera is a bunch of stinky, smelly, crew guys holding up lights and yelling, 'Action!' "
Although he is not keen on celluloid smooching, 20-year-old actor also revealed in the interview that he still remembers his very first kiss when he was 10 years old.
He added, "My first real kiss was when I was in fifth grade and it was in a tree house. It was the first time I was in a romantic situation and there were all these candles lit and everything. I was very young, but I remember having butterflies and everything."
Comments
comments