Clay Aiken's fellow "American Idol" stars are thrilled for the new daddy – and one even has her own baby news.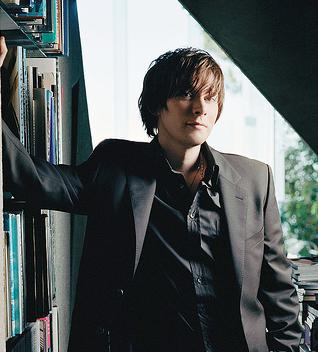 Rickey Smith, 29, revealed: "Congratulations! I am very happy for him. He has great morals and ethics, and I think his baby will be brought up in love."
The 29-year-old alumni added that baby Parker Foster Aiken's birth date of Aug. 8 has a personal significance. He revealed: "My grandmother's birthday, God rest her soul, was August 8. I lost her, but here, another life has been born, so that's pretty memorable to me. Eight is a lucky number in my family – so tell [Clay] welcome to the family!"
A fellow "American Idol" alumnus Vanessa Olivarez, 27, predicts Clay Aiken will be a fantastic father.
She explained: "Before Idol, he worked with children [as a teacher], so I definitely think that experience will help him. He'll be a great dad, and a great role model. And I hope [the baby] grows up with his voice, for sure!"
Carmen Rasmusen sent big news with her congratulations. The Salt Lake City, Utah-based singer is expecting her first child with husband Brad Herbert, 25, son of Utah Lt. Governor Gary Herbert.
The five-months-along former Idol contestant, 23, shared: "I'm actually expecting my first boy this Christmas. Isn't this crazy? We're going to both be parents! It's so exciting – we went from being nobodies to being on American Idol together, and now starting our families [at the same time]."
The celebrity couple met at Brigham Young University and married in 2005.
Comments
comments