David Cook, who is "American Idol" winner, dropped the news about his own debut album. He revealed that he would get Green Day's Idiot producer Rob Cavallo will man the boards.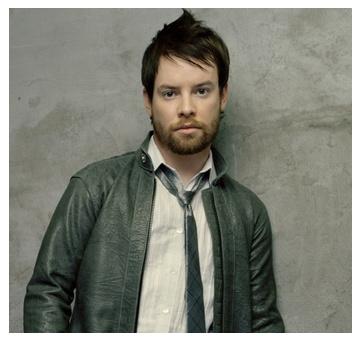 After firing the first salvo with "Crush," the "American Idol" champ and Rob Cavallo are squeezing studio sessions while David Cook fills his obligation to the AI tour, with mid-November still the targeted release date.
Rob Cavallo has also worked with artists like My Chemical Romance, Kid Rock, Avril Lavigne and, currently, the Dave Matthews Band. Cook has also had writing sessions with Collective Soul's Ed Roland, hoping to carve out a rock record "that's true to himself."
David Cook thinks that his current producer as 'a great producer,' revealing: "I think he's a great producer with the kind of sound that I want. And in talking to him, he's just a good guy. Like the song selection I had on the show, Rob just fit."
Meanwhile, Blue Springs native David Cook will sing the national anthem at the Chiefs' home opener Sept. 14 against the Oakland Raiders. His younger brother Andrew will also accompany David Cook during the anthem.
Comments
comments