The woman hired to help Lindsay Lohan stay sober has also helped Drew Barrymore and Mary-Kate Olsen beat their personal problems, according to a report.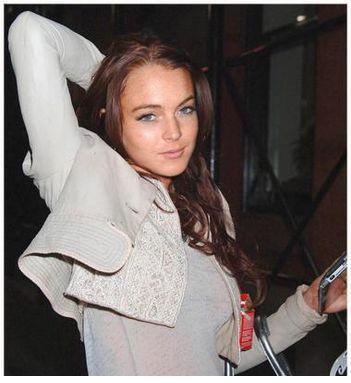 Lori Cerasoli is paid $2,000 a day to be Lohan's 'sober companion', traveling everywhere with the star, to help her resist the temptation of alcohol and drugs. And Lohan's father Michael claims Cerasoli has helped turn the 22-year-old's life around. He says, "I give her most of the credit for the positive influence around my daughter."
According to the report, the former alcoholic performed similar duties for one-time drug addict Barrymore, and monitored Olsen while she was battling an eating disorder.
The trio aren't the only celebrities to employ the services of a sober companion; Owen Wilson, Britney Spears, Matthew Perry, Robert Downey Jr. and Robin Williams also reportedly turned to a mentor to help get them through troubled times.
Comments
comments