American Idol runner-up Bo Bice has opened up to his feelings during the birth of his second son, Caleb James, on Tuesday.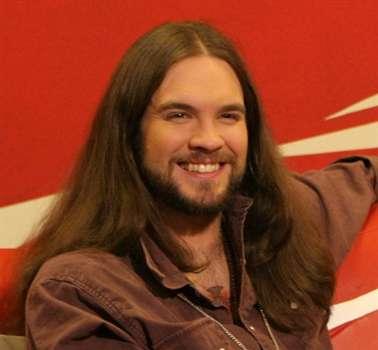 The 32-year-old singer, who has welcomed 7 lb., 15 oz. infant delivered by the 27-year-old wife
Caroline, revealed: "It's a really awesome experience having a child. The Lord has blessed us a lot."
The baby Caleb James, who was born at Nashville's Centennial hospital at 3:32 p.m., has joined his 2-year-old brother Aiden.
The proud father Bo Bice explained: "With Aidan, it was all new and unexpected, uncharted territories. With Caleb, we are very excited about him coming and are prepared for certain things, but I'm sure he'll bring a whole new world we've never experienced, just like Aidan."
Bo Bice's latest album, "See The Light", is available now.