"Baby Mama" star Amy Poehler, who reprises her role of Hillary Clinton in Saturday Night Live, is pregnant!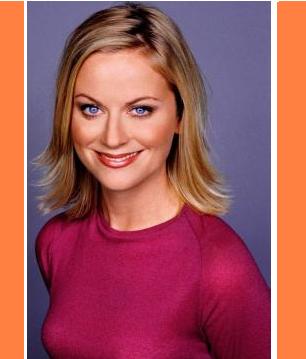 According to a report, the 36-year-old Emmy Award-nominated American comedienne and actress is expecting first child with her hubby Will Arnett. The celebrity couple has already spent five years of marital bliss.
Amy Poehler is a cast member and parody news anchor on the NBC television program Saturday Night Live. In 2008, Amy Poehler starred in the film Baby Mama.
Amy Poehler is married to Will Arnett, of the FOX comedy "Arrested Development", and had a recurring role in the series as the nameless wife of Arnett's character George Oscar "G.O.B." Bluth II. Amy Poehler and Will Arnett also played a quasi-incestuous brother-sister ice skating team in the 2007 film "Blades of Glory". They live in New York City.
In the movie "Baby Mama", Amy Poehler stars as Angie Ostrowski-a surrogate mother for the child of Kate Holbrook played Tina Fey, a successful single businesswoman. Baby Mama has been reported as extremely successful.
Comments
comments