A report claimed that Angelina Jolie has become addicted to diet pills that she's been taking to boost her energy levels.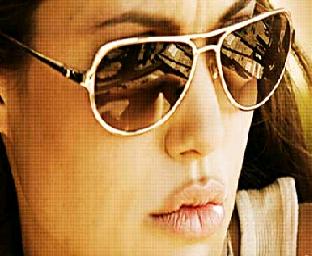 A family friend of Brad Pitt revealed "Good Shepherd" actress has been taking pills that contain stimulants to increase metabolism, in an attempt to get more energy.
However, this addiction made Brad Pitt very worried, especially as he's trying to cope with taking care of the couple's four young kids.
The source also revealed that the stress was putting new strain on their relationship. A friend revealed, "Brad's very worried about her long-term health. [Brad] says the whole thing is putting a new strain on their relationship."
A friend added, "He's tired from looking after four young children, and he feels like he has to baby-sit Angelina, too. The poor guy is frazzled, and he doesn't know how much more he can take."
Comments
comments