Angelina Jolie admitted that she and Brad do have disagreements but never about their views on parenting.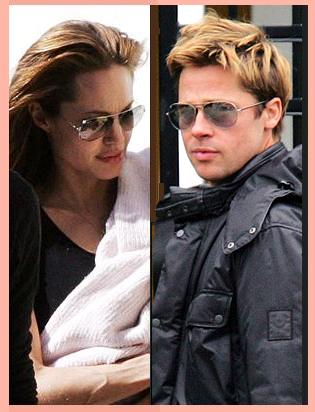 The "Good Shepherd" actress revealed, "Oh yeah, we do argue, but we never clash over how to raise the children. We back each other as parents. There is no, 'Daddy's good with this', or, 'Mummy doesn't like it.' We never want the kids to see we are divided in the way we discipline them."
Angelina also confirmed the couple is planning to expand their brood at some point in the future.
She added, "We will have more children, but right now we're adjusting to everybody and it's still new. But who knows, maybe we will have another child in 2008."
Comments
comments