Britney Spears plans to usher in 2008 with her toddlers Sean Preston, 2, and Jayden James, 1, in the company of paparazzo Adnan Ghalib at a private beachfront residence near Dana Point, California.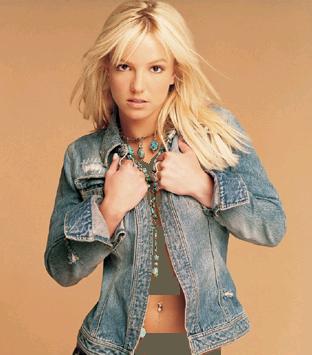 The paparazzi, which is reportedly married, first linked up with Britney during her wild night out on December 22.
A court appointed monitor would keep a watch over Britney as she bids adieu to a year of bizarre behavior.
It is unlikely that Adnan, who has reportedly been making $200,000 a year stalking Britney and selling her photos, is spending time with her because he has fallen for her.
An insider revealed, "He's always played her knight in shining armor, not just because he's a gentleman, but because he's a true mercenary. He told me that the reason he talked to her through the door and convinced her to let him escort her to her car was because if she were to leave the store through the back loading dock, he wouldn't get good photos."
Meanwhile, K-Fed lawyer slammed the tabloid rumors that the couple's kids-Preston, 2, and Jayden, 1-would undergo drug testing, saying, "I haven't even heard about that, and I don't think that is true. In fact, the boys have been enjoying a wonderful holiday season. It was a good Christmas for all. They were great. Kevin had all of his kids and it was a big, wonderful family setting. He was really happy, and the kids were happy."
The attorney also expressed hope that Britney would appear the next time she is called for her deposition.