There is a speculation that Brad Pitt and Angelina Jolie have canceled a family vacation because they are again said to be at odds.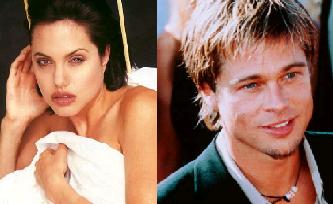 The celebrity couple is off what was reported as a disastrous holiday in France and have apparently canceled the next family vacation.
A newspaper report included that according to one pal, Brad Pitt canceled the holiday to Lake Mohawk, New Jersey. It is because of work commitments.
A friend revealed, "Angie is really upset and has demanded that Brad cuts back on his work schedule." The source claims that it is Brad's busy work schedule, not Angie's that caused the cancellation. A friend continued, "There's a lot of tension between them. They were meant to be going away as a family and had spoken about teaching the kids to fish and sail."
The insider added, "Angie pinned a sign up in the kitchen that said, 'Success is a beast, it puts the emphasis on the wrong thing. I prefer to look within'."
Comments
comments