Angelina Jolie took her son Maddox on a playdate with a hostage widow Mariane Pearl's son, the woman she plays in her latest role.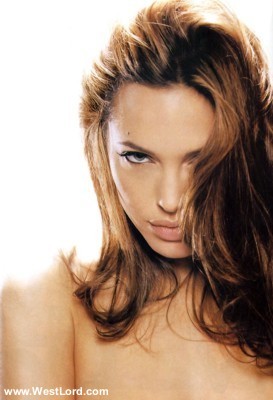 The 31-year-old actress admits she was nervous when Mariane, whose journalist husband Daniel Pearl was murdered by Pakistani militants in 2002, sent her a note suggesting they take their children out.
The actress, who portrays Mariane in the film "A Mighty Heart," revealed, "I was really nervous, thinking, 'She's such an intelligent European woman – what are we going to do together?' So we went to this serious existential play, it seemed like the right thing and it was supposed to be okay for kids."
Angelina admits they left early when Maddox, five, and Pearl's son Adam, four, got bored with the show.
Angelina revealed: "Adam and Mad got antsy, and finally halfway through, to each other's relief, we were both like, 'Do you want to get out of here?'"
"A Mighty Heart" is based on Mariane's memoirs about the horrific terrorist incident. Brad Pitt produces the film, which is set to be released in September.
Comments
comments