Angelina Jolie, a 31-year-old actress, blames the paparazzi for creating chaos at a Mumbai school where she was shooting scenes of the film "A Mighty Heart" last fall.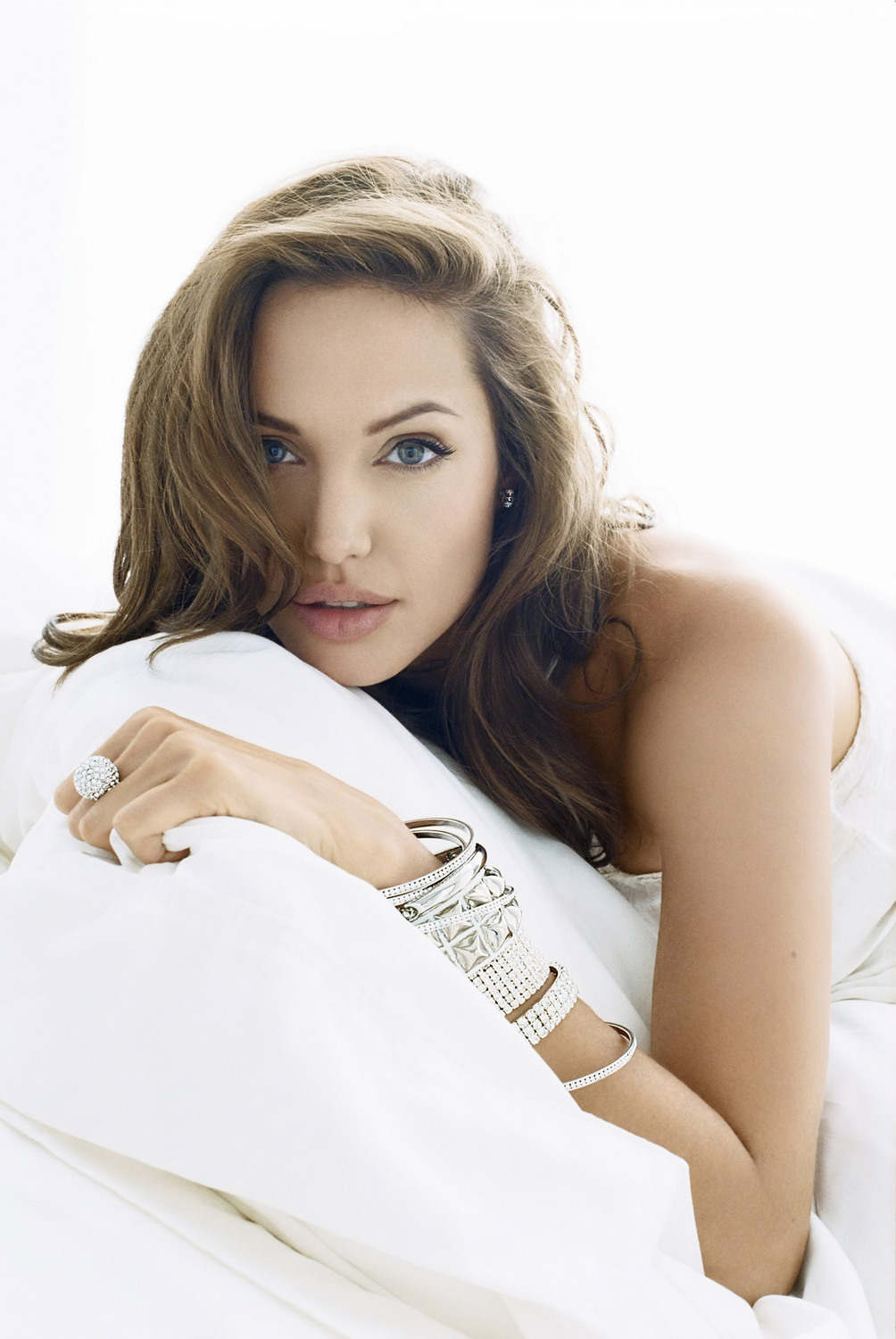 Her bodyguards were accused of physically blocking parents from picking up their children. The gates of the school had been locked during filming, and a fracas took place when they were opened.
Angelina Jolie revealed, "It was not the film production that caused chaos. The actress added, "We were only guilty of bringing the paparazzi."
In the movie, Angelina Jolie plays the role of Mariane Pearl. Viacom Inc.'s Paramount Vantage schedules the film for release in June.
Angelina Jolie also revealed, "The story unfolds like a mystery. You've got people collecting clues and trying to solve what happened. But it's also very real and personal. We didn't want it to be too melodramatic or too polished. We didn't want it to be a typical movie."
Comments
comments