Drew Barrymore, a star of "Charlie's Angels", got the No. 1 spot on People magazine's annual "100 Most Beautiful People" list. The actress credits her fun-loving approach to life for her.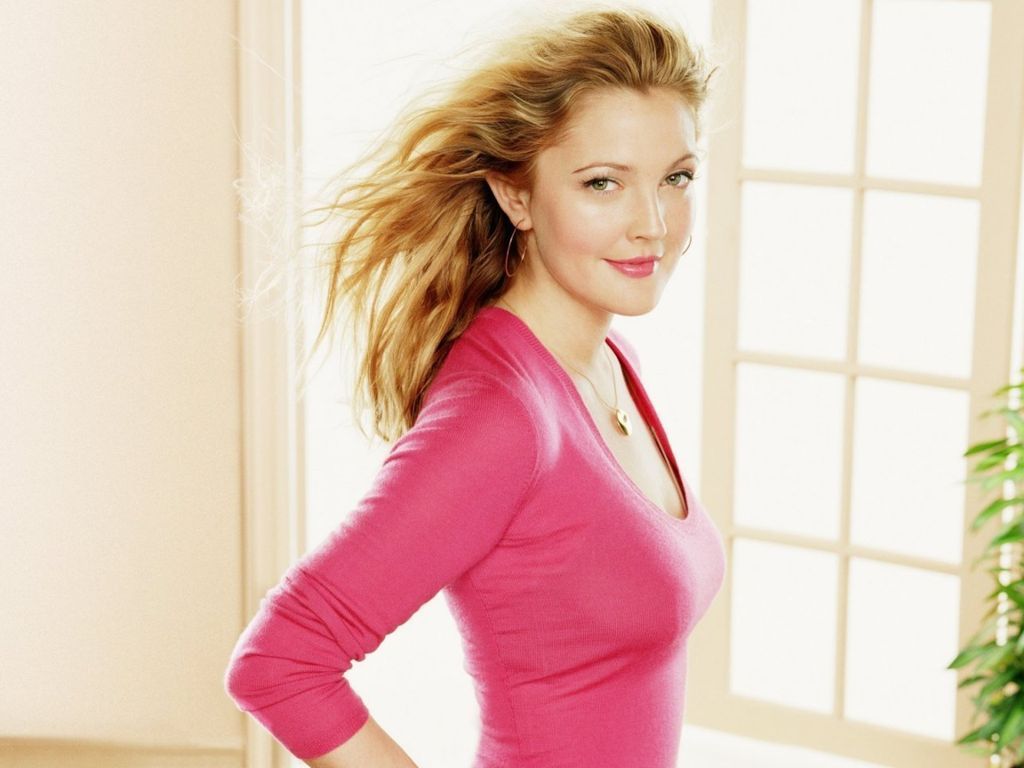 The actress revealed, "I just think happiness is what makes you pretty. Period," and she added, "Happy people are beautiful. They become like a mirror and they reflect that happiness."
Drew Barrymore, 32, graces the cover of the issue that hits newsstands Friday. It's her fourth time on the list, but first as a cover girl.
Making the cover "made my peacock feathers shine in the golden-hour light and extend to the heavens," revealed Drew Barrymore who will star in the new film "Lucky You."
As for her beauty rules for dating, the actress revealed, "The only fundamental rule for me is to just be yourself." The actress added, "Let your freak-flag fly, and if someone doesn't get you, move on."
Barrymore is one of 11 celebrities including Eva Longoria and the three Jessicas (Simpson, Alba and Biel) photographed for the issue without makeup.
The celebrities, who made it in the list of the Beautiful People, are Brad Pitt, Angelina Jolie, George Clooney, Oprah Winfrey, Alicia Keys, Sandra Bullock, Leonardo DiCaprio, Tyra Banks and Nicole Kidman.
Comments
comments