Angelina Jolie sparked fears for her health after reportedly collapsing on a flight from Iraq to Los Angeles.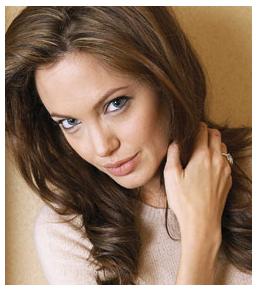 The actress visited the war-torn country earlier this month as part of her role as a volunteer for the United Nations' High Commission for Refugees.
But Angelina Jolie, who is rumored to be pregnant with twins, caused panic on her trip back to America after reportedly collapsing in her seat.
The star was given oxygen and treated by medics before being given the all clear.
A source revealed, "She started to get swollen ankles and nosebleeds and started having leg cramps. She fainted in her seat."
The reports also claim Angelina Jolie was offered the chance to stop off and break the journey before continuing on to L.A. but she insisted on staying aboard the flight.
Comments
comments