Kate Hudson wanted to pass U.S. law to make it illegal for paparazzi to snap celebrities' children without prior consent.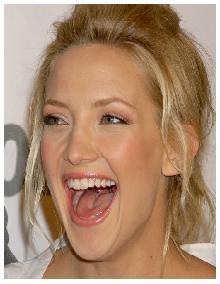 The "Almost Famous" star has a young son, Ryder, with her former husband, The Black Crowes singer Chris Robinson, and finds it infuriating when photographers take pictures of her out in public with her child.
She revealed, "It bothers me, it bothers my parents (Goldie Hawn and Kurt Russell). Ryder doesn't know what that is. He's four years old.
She continued, "It's aggressive, it's bizarre and it makes him self-conscious. And kids should always be kids; they should never be self-conscious of what they're doing.
She added, "That should be illegal."
Comments
comments