She may already have six children, but Angelina Jolie says she and partner Brad Pitt would 'never say no' to adopting more.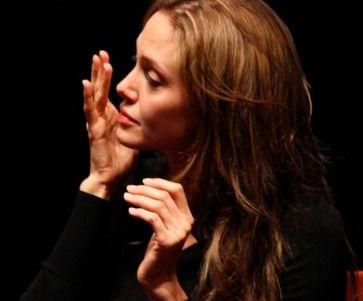 The actress, who made an appearance on CNN'S Anderson Cooper 360 to mark World Refugee Day in her role as Goodwill Ambassador for the United Nations, confirmed that the couple intends to expand their already large brood.
"We love children, we want a big family, so we never – you know, never say no," she said.
But later, the "Tomb Raider" star welled up with tears as she spoke about coming face to face with the plight of displaced children in war-torn Afghanistan.
Angelina told Cooper about meeting an inspiring 15-year-old orphan paralyzed by a gunshot wound yet he showed his strength in the face of tragedy.
She said: "He had this really remarkable, unbreakable spirit, a spirit beyond anything I can imagine. He had lost everything and he was just so full of laughter and kindness. He passed away a few months after I was there. And so I always wonder about him and young people that you meet and you just think, in any other situation, if this person had been given a chance, what an extraordinary adult he would have been."
Angelina also revealed how she talks to her children about the tragedy they see around them when they visit refugee camps.
She added: "I usually just explain to my kids that there are other families in the world that aren't as fortunate as ours and other kids. So I tell them that it's important for all of us to do what we can and then go to these places and understand what's happening. Hopefully I'll take them to as many countries as I can and raise them with an education of the world."
Comments
comments