Although Angelina Jolie have no plans at the moment, she was always open to the idea of expanding her family with partner Brad Pitt.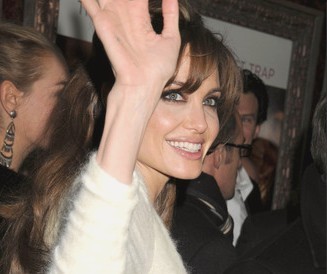 On dealing with constant paparazzi attention, "The Tourist" star tried not to get their kids into the middle of it after explaining to them that paparazzi only like taking pictures.
Angelina had to be sure that the situation won't feel a threat to her kids so she continue smiling to avoid the feeling of anything negative to them.
Comments
comments