Eric Johnson, who was fiance of Jessica Simpson, is not a gold digger and definitely not for the money.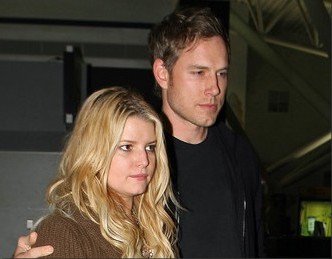 A source insisted that there will be a prenuptial for the couple. They have already talked about it since "The Dukes of Hazzard" star wanted one.
Eric understood why they need a prenuptial and he was very supportive about it. He was a low-key guy and wasn't after the glitz and materialism of Hollywood.
Comments
comments