Prince William approves the royal wedding tea towels, which were previously banned by Buckingham Palace.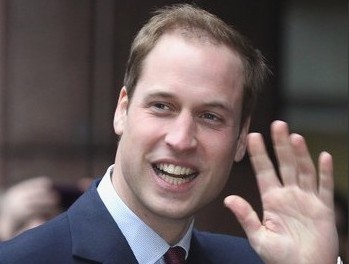 The young royal and Kate Middleton would be more than content for their faces to show on tea towels because the memorabilia is a part of the whole occasion.
Meanwhile, Prince William, who is a patron of the Imperial War Museum Foundation, encouraged the British people that they should never forget World War I sacrifices.
Comments
comments