Angelina Jolie, who was speculated of being the first target of Britney's paparazzi beau, is used to getting her way with Brad Pitt.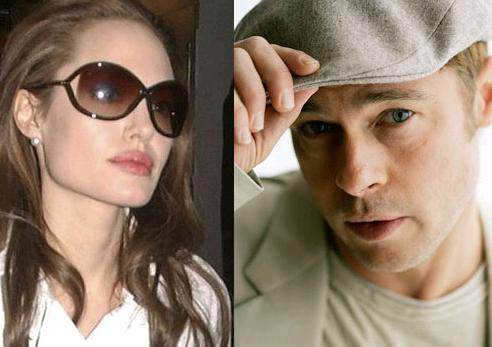 Ever since their relationship started, there are a lot of speculations in celebrity circles that the "Babel" actor was under the thumb of the "Good Shepherd" actress. Have the situation changed? A report claimed that Angelina Jolie now realizes that she must compromise with her non-husband or risk losing him.
According to a report, the 32-year-old actress is more willing to let Brad call the shots these days.
Patti Stanger, host of Bravo's Millionaire Matchmaker, revealed, "She knows she has to pick her battles and make concessions for the sake of the relationship and the children. She's made a very wise decision."
An insider said, "Brad felt that the time had come to give Angie boundaries. It's given her a deeper respect for him."
Brad wanted New Orleans to be home for the family while his partner wanted to travel the globe. But now the magazine reports that Angelina eventually gave in to Brad's wish to set down roots for the kids.
The insider added, "Now's the time to make cookies and do finger paintings at home. They can discover the world when they're older."
She has even made an effort to make up with Brad's parents. Although Brad knows she and his mom, Jane, don't get along perfectly, Angelina agreed to take the family to Missouri to visit his parents on January 2. Lisa, Brad's sister-in-law, revealed, "The kids had so much fun. It was great."
Comments
comments