Angelina Jolie is joining British people by marking Remembrance Day when she was spotted wearing a traditional poppy pinned to her coat.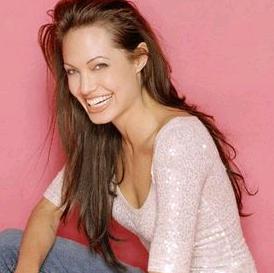 The "Good Shepherd" actress, together with Brad Pitt, was seen leaving a night-spot displaying the bright red poppy in memory of thousands of soldiers who lost their lives in the line of duty.
The 32-year-old actress, who prides herself on humanitarian work, has now added the Poppy Appeal to the long list of charities she supports.
The actress has recently been at the center of a debate about her sudden weight loss which she blamed on grief over the loss of her mother.
Despite her slender figure, there are persistent rumors that Angelina Jolie is expecting her second child with Brad Pitt.
Comments
comments