Angelina Jolie has admitted that she hardly gets any privacy with Brad Pitt.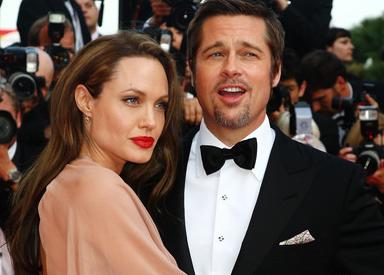 The actress, who has six children with Pitt, has said that the couple spends most of their time running after their kids, reports Now magazine.
Jolie said: "We've grown to love the chaos of six kids and the fact you can never stop being Mummy and Daddy.
"Even if we lock our door the children come knocking!"
The 34-year-old has insisted that despite the lack of rest she loves motherhood.
She added: "I feel great, albeit a little bit sleep-deprived.
"I run around with all the kids so it's pretty busy. But I feel great and I am very happy that they're healthy."
Comments
comments