Angelina Jolie, the star of the movie "Mr. And Mrs. Smith", has been seen giving Olivier Martinez a lap dance.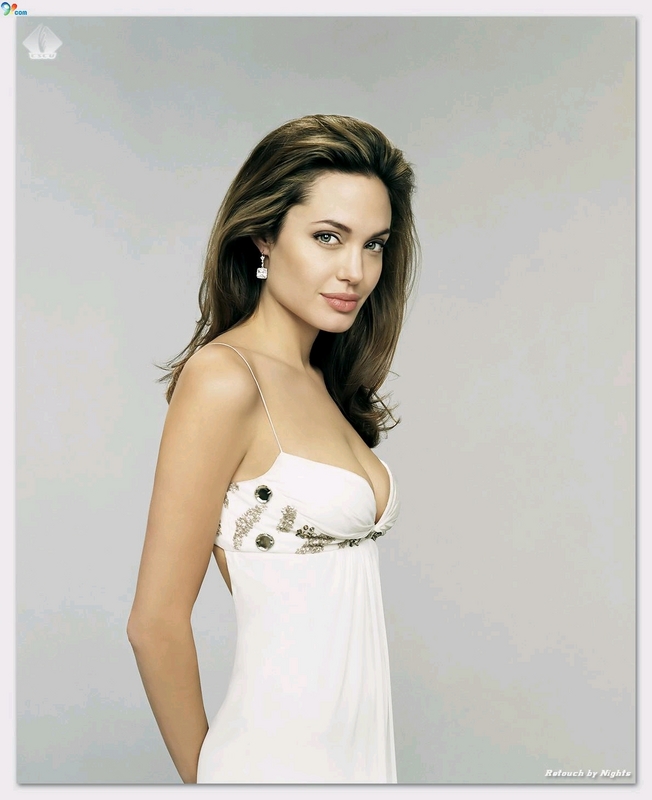 The stars of Hollywood, who attended the premiere of Angelina's directorial debut "A Place In Time" at New York's Tribeca Film Festival, headed to a small V.I.P. after-party at Gin Lane restaurant.
Angelina Jolie, 31, reportedly performed a raunchy routine for Olivier at the party.
A source revealed, "Angelina started dancing and waving her arms after being cheered on by a group of drummers. She turned to Olivier on the banquette and was shaking it in front of him. She was giving him a lap dance." A source added, "She was looking over her shoulder, tossing a glance his way. It was very, very flirty."
Angelina Jolie and Olivier Martinez were romantically linked when they starred in "Taking Lives" in 2004. Both stars denied that they were romantically involved.
Comments
comments