Angelina Jolie, who raised six kids with partner Brad Pitt, agreed to allow Shiloh get her hair cropped because she "cried" over her long tresses.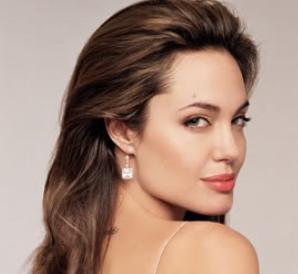 The "Salt" star described her daughter as strong-willed since Angelina couldn't stop the toddler from wanting to dress like a boy, even if she wanted to change the youngster. She also claimed that Shiloh cried to please cut her hair since she didn't like to have a long hair.
On enjoying date nights with Brad, she insisted that they ask a babysitter to spend the night so we can go out, but sometimes we just go to another part of the house.
Comments
comments