Angelina Jolie revealed something about her relationship with Brad Pitt has started on the film set "Mr. and Mrs. Smith."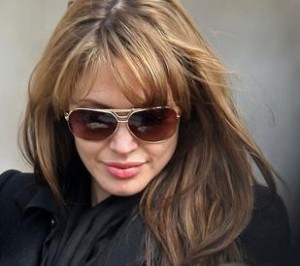 Angelina Jolie, who raised six kids with partner Brad Pitt, agreed to allow Shiloh get her hair cropped because she "cried" over her long tresses.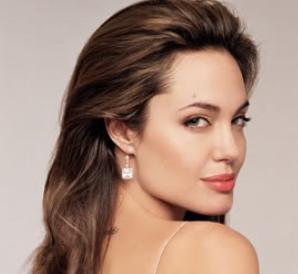 Angelina Jolie, who was interviewed by "Nightline" show, answered if she is going to marry Brad or to split up with him.