Lea Michelle has appeared in PETA video campaign to express her protest over horse-drawn carriage rides in NY City.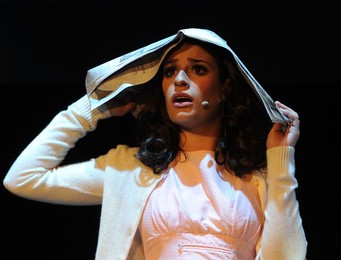 The "Glee" star informed the viewers to the realities of animal abuse and neglect that is happening within the industry.
Lea also adressed the unsafe conditions the animals must face at the end of the day such as being locked in a tiny closet all night long.
Comments
comments