Are Angelina Jolie and Brad Pitt back on track in the bedroom? Certainly it seems that way according to their shopping habits. It seems that the "Good Shepherd" actress is really ready to put forth some real effort to please her man.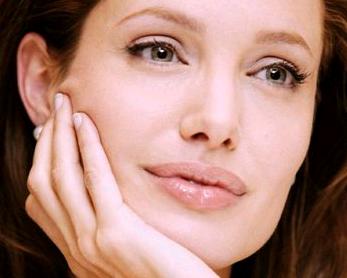 A report claims that their romance is back on track and the couple are again spending some quality alone time in the bedroom. The magazine also notes that the "fun time" might not be purely recreational citing friends of the couple that are speculating for the magazine.
The friend of the actress revealed, "Angie's having fun playing the role of seductress. "But she also has a purpose: she really wants another baby!"
The magazine has Brangelina on the cover and they claim that after six months of fighting a trip to London has renewed the spark.
The magazine cites their shopping trip as proof. A source previously revealed that Brad, 43, and Angelina, 32, made a discreet trip to a high-end sex shop called Coco de Mer, where the couple spent more than an hour stocking up on bedroom goodies. The insider added, "You could definitely say it's a place for the sexually adventurous."
Comments
comments