Can't afford Angelina Jolie's wardrobe? Steal it! The plan worked for some lucky thief who swiped three boxes of dresses from Angie's stylist Jennifer Rade Thursday night.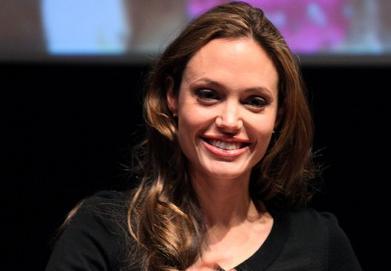 Three boxes of designer clothing were swiped from LA stylist Jennifer Rade Thursday night.
An insider said Rade was collecting dresses for her star client, Angelina Jolie, who was scheduled to have a fitting with Rade the next day.
"Every designer who was sending pieces was trying to send their best stuff," said the source. "Angelina was just starting the fitting process for pieces to wear when she begins promoting 'Salt.' "
Rade didn't return calls and e-mails, and Jolie doesn't have a representative.
Comments
comments