Angelina Jolie, who was Hollywood actress, has crossed the ocean as part of her goal of giving birth to her twin children in France.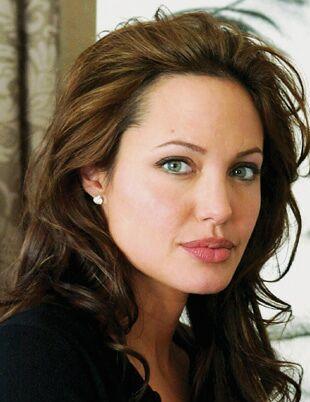 The British newspaper revealed Angelina Jolie and her companion, actor Brad Pitt, are at the French Riviera resort of St. Jean Cap Ferrat preparing for the imminent birth of their two children.
The "Mr. and Mrs. Smith" stars, which stayed at the elegant Florentine-styled palace in southeastern France, already have a number of contingency plans for the twins' births.
Included in these plans are a helicopter and military-trained pilot who can fly the couple to the nearby Princess Grace Hospital for the births.
The 32-year-old actress also has two private nurses, a gynecologist and a midwife on hand in France for the occasion. She wanted to honor her Gallic descent by giving birth in France, has endured gestational diabetes, painful swelling and low blood pressure during her pregnancy.
Comments
comments