Angelina Jolie, who attended the launch of the Kung Fu Panda DVD, revealed that her new film helped her get pregnant.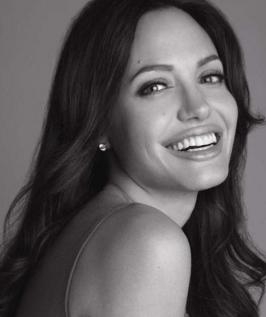 The 33-year-old actress, who raises six children with partner Brad Pitt, believes she wouldn't have conceived twins Knox Leon and Vivienne Marcheline if she hadn't starred in new movie 'Changeling', in which she plays a mother whose son goes missing.
She revealed: "I got pregnant right in the middle of shooting and I think partially because of the film. I was so emotional about children that I think something in me kicked into gear."
Angelina also admitted she considers her ever-expanding brood in everything she does, adding: "The center of my life is my kids."
The actress revealed despite her growing family, she sometimes finds it hard to cope and gets distracted from her professional obligations.
Speaking about her recent attendance at an event which honored "Changeling" director Clint Eastwood, Angelina Jolie said: "I woke up at three in the morning with four kids with jet lag and two babies. I put myself together for a few hours and go out. And then I go home. This is my job."
Comments
comments