Posters advertising Angelina Jolie's latest film "Wanted" have been banned in Britain for allegedly promoting violence.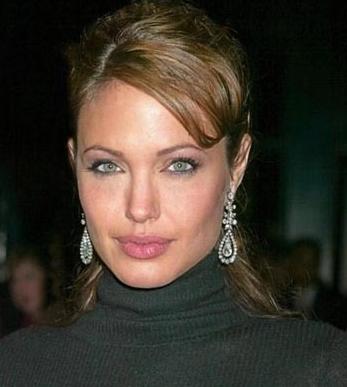 The images that accompany this summer's action thriller show the Hollywood actress lying across the bonnet of a car, grasping a gun.
The posters also show the film's other star – Scottish actor James McAvoy – with a weapon in each hand and an accompanying slogan which suggested his life is better since he became an assassin.
The Britain's Advertising Standards Authority has banned the adverts after receiving a spate of complaints about the images now.
A statement from the organization indicated: "We acknowledged most viewers would understand the posters reflected the content of an action film. However, we considered that because the ads featured a glamorous actress, action poses, several images of or related to guns and aspirational text, they could be seen to glamorize the use of guns and violence. We concluded (they) could be seen to condone violence by glorifying or glamorizing the use of guns."
A spokesman for the organization added, "We have seen a proliferation of complaints from the public about advertising which is seen to condone gun or knife crime. We are responding to the level of consumer concern."
Universal Pictures, which is the studio behind the movie, insisted the posters had not appeared near schools or other areas frequented by children.
Comments
comments