Angelina Jolie's adoption of daughter Zahara was "legal and irrevocable", despite claims her birth mother wants her back.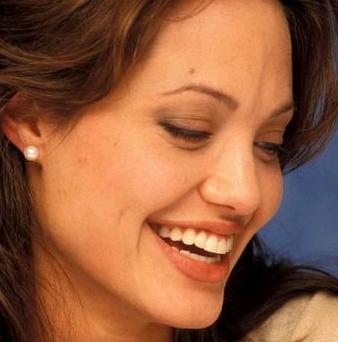 The "Beowulf" actress is the victim of "media hype and unethical journalists" according to adoption agency Wide Horizons for Children, which is the agency that approved the Hollywood star's adoption of Zahara from Ethiopia in July 2005.
Dr. Tsegaye Berhe, Wide Horizons Ethiopian representative, revealed, "The controversy is media hype by unethical journalists exploiting the poverty of the grandmother. The court in Addis Ababa approved the adoption after studying the document her grandmother wrote saying her daughter, the mother of Zahara, had died and she was too poor to bring her up. The grandmother brought three witnesses to court who testified that Zahara's mother had died and that her father was unknown."
It was reported Mentewab Dawit Lebiso, a 24-year-old Ethiopian native, was in fact Zahara's birth mother and wanted to take her daughter back to Ethiopia.
The mother of Zahara said, "I want my daughter to come home to see where she is from. Her grandmother and I both tried very hard to raise her, and I want her to come home to regain her identity. I thought the baby was going to die because there was no food, so I ran away."
The mother also claimed she never signed any adoption papers and was misled by local officials who promised she could see her baby again.
Brad Pitt accompanied Angelina when the actress formally adopted Zahara in 2005. Brad then formally became Zahara's adopted father in January 2006.
Comments
comments