Anna Faris still feels a little sore about mocking Cameron Diaz in "Lost In Translation" because she had no idea she was lampooning the "Charlie's Angels" star.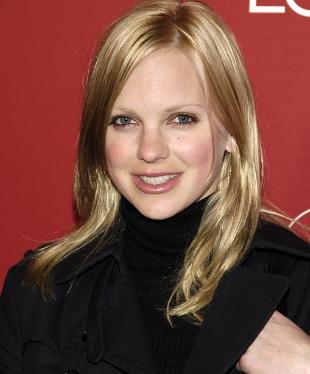 It has become fabled that writer/director Sofia Coppola was poking fun at Cameron Diaz in the film, and cast Ana Faris as the movie star's alter-ego.
But the "Scary Movie" star had no idea.
She revealed: "That's been really hard… I auditioned, without having read the script, pretty much exactly the way I played it (character) in the movie."
She continued: "I filmed for only about a week, so I didn't get that much one-on-one time with Sofia Coppola. When the movie came out eight or nine months later and these questions started coming, I felt blindsided. I felt defensive at first… I felt so terrible about the whole thing."
Ana Faris still cannot believe her Lost In Translation character is based on Diaz, despite the rumors: "I don't think Sofia's that vindictive."
Comments
comments