Hayden Panettiere and Ne-Yo were seen holding hands and looking cozy at a New York's Butter nightclub on November 19.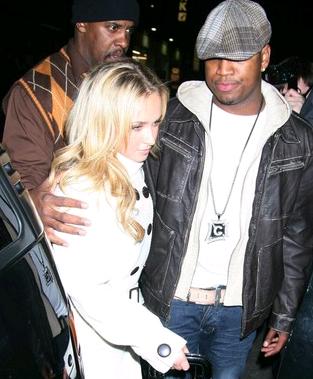 However R'n'B singer-songwriter insisted their relationship is purely platonic and he was only holding her hand because of her "torturous" shoes, saying, "I was helping her out of the car. She had these shoes, they were cute, but they were torture devices, so I had to help her."
The couple first sparked romance rumors when they headed back to the same Detroit hotel after a night of partying together on November 18.
Ne-Yo has admitted he is smitten with the 18-year-old star's "silliness". He revealed, "I'm a fan of Hayden's show 'Heroes', so I was excited to know she was going to do this with me. Hayden is cool. She's a little silly. But silly is good."
The rapper has also offered to write some songs for the actress' upcoming album, adding, "We talked about me possibly writing a song or two. I'd do it if she needed me."
Comments
comments