Ashlee Simpson has an upcoming album but she has showed a very sexy photo shoot for a few promo shots.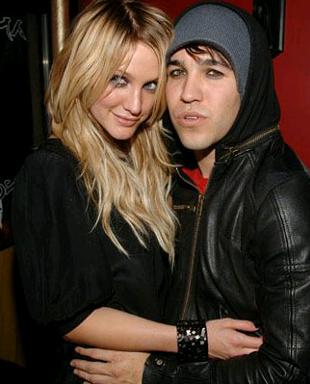 One photo showed her exposing some sexy under-boob action, which you could see here. Other pictures are here and here.
Meanwhile, her father has banned her from bringing boyfriend Pete Wentz home for Christmas.
The "Autobiography" singer was told by her father-and-manager Joe – a former Baptist preacher – the Fall Out Boy rocker is not welcome to spend the holidays with them after Pete admitted he has kissed other men.
A source revealed, "Joe has told Ashlee she can't bring Pete home for the holidays. He was skeptical about the relationship from the start. There is a rumor that Pete tried to commit suicide, but with the news of his possible bisexuality, Joe blew his top. Ashlee is upset, but she values her dad's opinions and has agreed."
Comments
comments