Sam Taylor-Wood bares the scars of her battle against two cancers in Harper's Bazaar magazine for its January issue, which is the edition devoted to women and their bodies.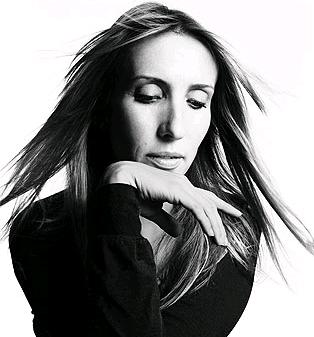 The artist, who is known for depicting her own body in her work, agreed to pose for photographer Mary McCartney in the special edition of Harper's Bazaar, which you could see here.
She said fighting breast and colon cancer had rid her of all inhibitions and insecurities about her body and she was now an "exhibitionist", saying, "I love showing my scar on my tummy – it is shaped like a question mark."
Sam Taylor-Wood, who is married to art dealer Jay Jopling, was diagnosed with colon cancer in 1997 just weeks after giving birth to daughter Angelica.
In 2000, she was diagnosed with breast cancer and underwent a mastectomy. She beat both cancers and gave birth to her second daughter, Jessie, last year.
She added, "the fact it has coped with and fought two different cancers and produced two beautiful children".
Comments
comments