Paris Hilton, who was recently spotted partying at Miami's Cameo nightclub, has created a new line of champagne and sexily posed for accompanying photo shoot.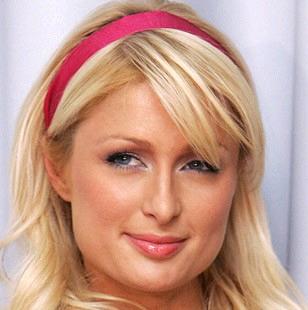 The hotel heiress, who is clad only in gold paint, was snapped crawling through the Mojave Desert, which you could see here. Perhaps the socialite is heading to a mirage of her rich Prosecco spirits. You could see her champagne photo ad here.
The "Stars Are Blind" singer will be in Berlin on December 10 to promote the European launch of the canned champagne. The drink will debut in the US next year.
The 26-year-old, who spent 23 days in jail in June after violating probation on a previous DUI charge, has been an advocate of responsible drinking ever since her release from lockdown.
Comments
comments