Ashlee Simpson-Wentz, who could not sleep without her cuddly toys, traded her stylish maternity wardrobe for trailer-park chic Friday night, at a costume party to celebrate her 24th birthday.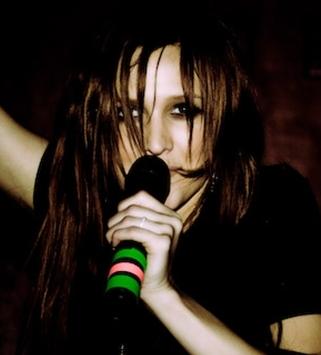 A guest, who attended the bash at Ashlee Simpson's parents' home in Encino, dished the scoop: "It had a white-trash theme. Ashlee wore Daisy Dukes and platform flip-flops with a bathing suit and a fake tattoo around her belly."
The singer celebrated with friends and family including husband Pete Wentz, dad Joe and sister Jessica.
A guest also revealed: "Joe wore a cut-off muscle T-shirt and a mullet wig. It was funny. Jessica was wearing a crazy leopard-print dress that showed off a lot of cleavage."
The menu included corn dogs, macaroni and cheese, chicken fingers and French fries.
With her first child due next month, an exhausted Ashlee Simpson-Wentz headed home early, missing party guests Christina Aguilera, Nicole Richie and Joel Madden, who dropped by after hitting Gwen Stefani's birthday party earlier that night.
A friend revealed: "Ashlee loves themed parties and costumes." Last year, guests sported prom dresses, vintage tuxedos and fingerless gloves as Ashlee Simpson-Wentz celebrated her birthday with an '80s bash.
Comments
comments