Ashley Greene praised Miley Cyrus for being "perfectly normal" in the midst of her high-profile career.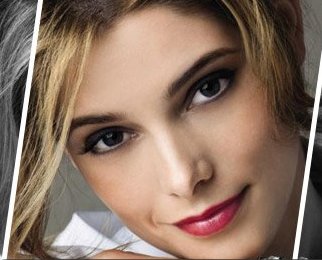 The "Twilight" star, who had a chance to work together with the teen star on upcoming comedy "LOL," became friends after getting together on film's set.
On her role in the film, which is different to vampire Alice Cullen in Twilight, Ashley is kind of bad girl and described the role as a big departure from Alice.
Comments
comments