Demi Lovato is reportedly attended counseling sessions at a specialist eating disorder treatment center.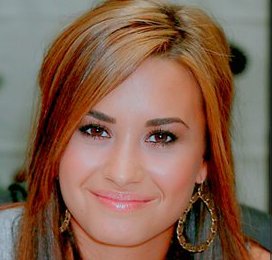 The "Camp Rock" star was spotted attending a meeting at the New Journey Eating Disorder Center in Santa Monica, California.
Demi is undertaking a program, which is a combination of specialized groups, nutritional meal planning, supervised meals, meal processing and educational presentations designed to support the recovery process.