Asked if Robert Pattinson's single status has something to do with his rumored crush on Kristen Stewart, Ashley Greene simply says the actor actually loves being single.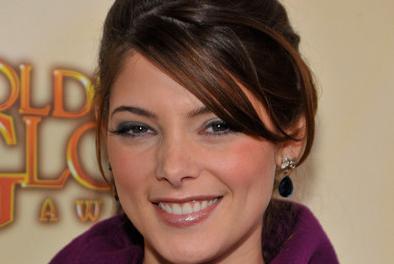 Movie heartthrob Robert Pattinson loves being single, his "Twilight" co-star Ashley Greene said when she is asked if the actor's rumored crush on his on-screen lover Kristen Stewart makes him unwilling to jump into the dating scene. "He's pretty much one of the most eligible bachelors out there right now. So if he was sad before [about Kristen], I think that he's all right now," she explains further about the nature of the twosome's relationship.
As for Kristen's romance with current boyfriend, actor Michael Angarano, Ashley testifies, "I know that she cares about him a lot and they have a great relationship." She then adds, "On the last film, he would hang out often."
Speaking more about Robert, Ashley revealed that the British hunk is "not the most sociable" type of person despite that fact that he is considered as one of the world's most desirable men. "Rob's always like, 'I don't belong here, what's going on?' He's not one of those people who can go and talk to anyone. He's kind of a hermit and a little awkward. He got thrust into this limelight, but he's dealing with it. I think it'd be kind of difficult for anyone," she reveals.
Beside talking about Robert and Kristen, Ashley also opens up about the upcoming "The Twilight Saga's New Moon" and its other cast, like Taylor Lautner. She, moreover, talks about the close bond that the film's cast is building as well as her character as Alice Cullen. All of the details are on the newest issue of OK! Magazine, which is already on newsstands.
Comments
comments