Just days after Britney Spears finishes the North American leg of her hugely successful tour to promote her Circus album, the pop superstar has announced what she plans to release as the next single.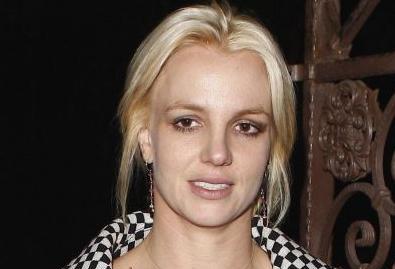 According to a post on BritneySpears site, the song "Radar" is going to be the fourth single from Circus. No official release date for the single was given.
"Radar," which is listed as a "bonus track" on Circus, follows on the heels of three consecutive hits for Brit-Brit. "Womanizer" topped the Billboard Hot 100 — and sparked a few million remix versions. The album's title track made it to #3 on the same chart. And the most recent single, "If U Seek Amy," isn't just burning up the radio, it's also caused quite a bit of controversy around the world for its suggestive title.
Comments
comments