Ashley Tisdale, who was the "High School Musical" star, has dismissed online reports that she has been diagnosed as HIV positive.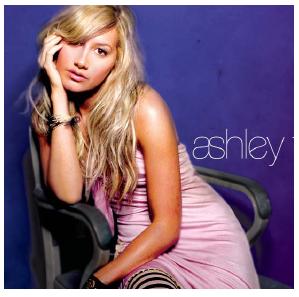 Her representative insisted, "The story is completely untrue."
HIV reports have sparked after a website posted a false report that Ashley Tisdale had contracted the disease from her rhinoplasty procedure last year.
The fake report alleged that a spokesman for the hospital revealed in a statement, "'Ashley and her family are trying to come to terms with this horrible development. They only ask that you pray for Ashley's health and to please respect their privacy as the family decides on the next course of action.'"
Simi Singer, who was Cedars-Sinai spokesperson, revealed, "We did not release any statement regarding Ashley Tisdale."
Ashley Tisdale, who topped Best Makeover List last year, played the spoiled rich girl Sharpay Evans in the hit Disney movie series "High School Musical". She's currently in Salt Lake City, Utah filming "HSM3".
Comments
comments