Ashley Tisdale has claimed that a member of the paparazzi entered her home in an attempt to get exclusive footage.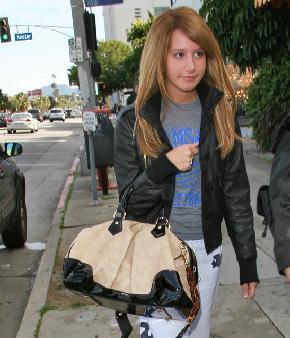 The "High School Musical 3: Senior Year" star revealed: "They broke in, they came into my home before. They don't want middle America to know this is what they do to try and get pictures."
The 23-year-old actress also said that the man, who had a video camera, followed her stylist before the police were called.
She added: "I've never seen the guy again, but they go to an extreme for pictures," she said, adding: "I wish they had badges. It could be a random stalker. They're like 40-year-old men following us girls around."
Comments
comments